We are a team of web experts with over 12 years of experience in website building and marketing to help businesses grow online.
If you are looking for the best website design, development, and marketing services to grow your business online, we are here to help. We are a team of certified experts with tremendous experience in web design, development, and marketing who'll walk with you all through.
I have worked With Wp Creatives on a number of projects and found them to be reliable professional and has certainly been productive for me, would certainly recommend
WP Creatives have been incredibly helpful getting my small business off the ground. Any questions or worries I had were all cleared up and it meant that I could focus on the business side instead of the website. Very insightful and knowledgeable. Will definitely be keeping my business with them.
Our website looks great, good communication and fantastic company to work with.
From the moment that we approached Clarance to build our website, he has been nothing but a patient professional with us. Thank you.
Have a Project on mind?
We can help you bring your ideas to life. Let's talk about what we can build and raise together.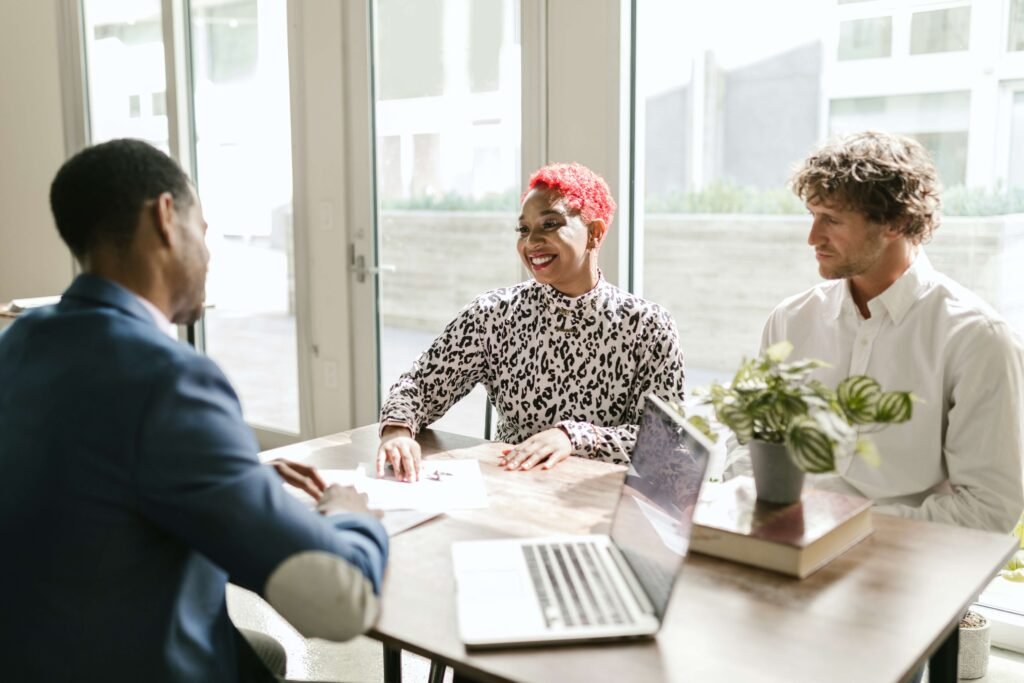 Let us together build a flourishing business
When connected with us, you aren't growing your business alone. We have your back and put in our best to contribute to the growth of your entire team and organization. So, if you are looking for the right agency that'll help you build a good online presence and bring in more conversions and revenue, we are right here!